Content Engagement
Our SEO and Digital marketing Integration are seamless, build in by the latest trends.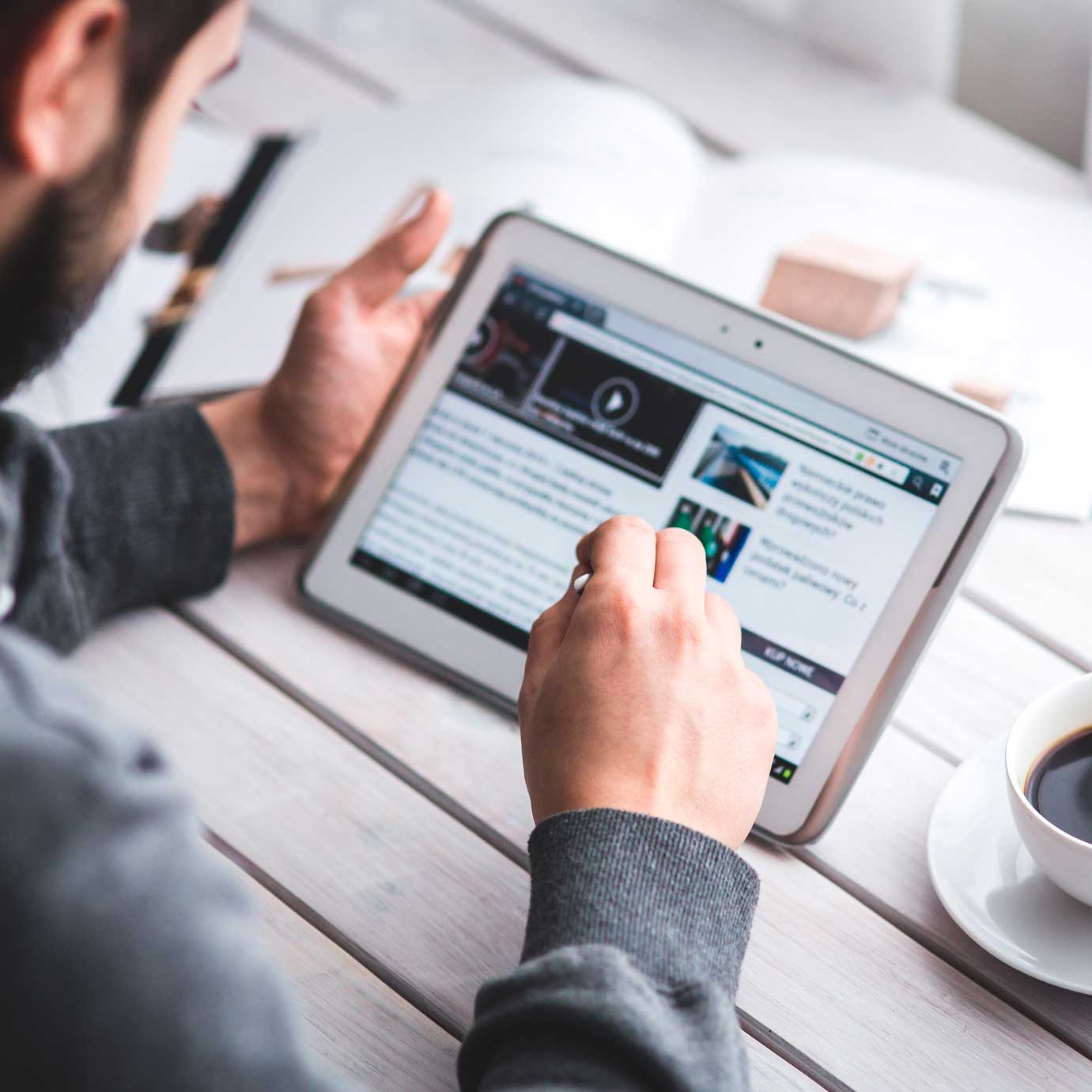 Search Engine Optimization

---

Afterfive SEO services are fully custumized and enhanced for quality project results. Client will feel convienced by our link building, off-page, on-page and targeted works progress.
Digital Marketing

---

Afterfive incorporated strategic plan, Asset, Social Media Marketing, Digital Ads, Email Marketing, SMS Masking in such a way in order to generate highest reach and lead generation.
Want to learn more about developing Content Creation?
Learn More